MSB sent a Reference Transport near-finalized prototype to the
GuangZhou International Hi-end Audio Visual Show 2018
in Mainland China last week.
After the Show and on its trip back to US, my friend Ricky in Hong Kong who was a die-hard MSB fans borrowed it for home audition for a few hours.
The MSB Reference Transport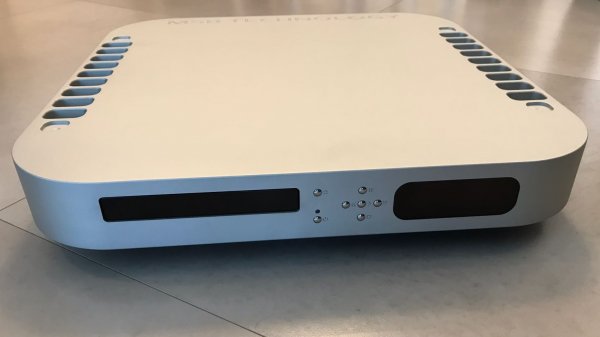 Its back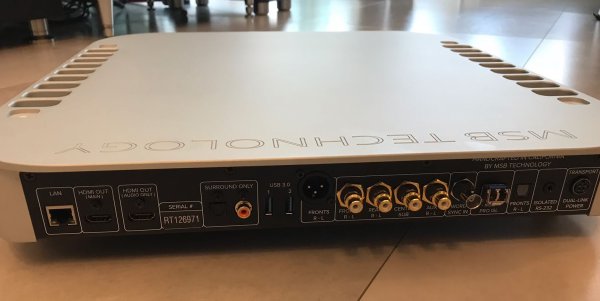 On rack.
you may notice the stack of MSB Signature UMT V transport and the two Single Diamond Transport Powerbases in the background.
The PRO ISL optical digital output of the Ref Transport
The PRO ISL optical input module installed on his Select II dac.
Last edited: