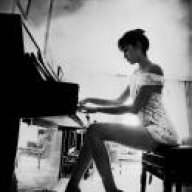 Feb 8, 2011
19,944
167
63
I just received an email earlier this morning, between the Olympic games...from a good folk musician friend.
I thought I would share.
It might not softly whistle everyone's sail, but it sure is appreciated by myself. On a hi-end hi-fi stereo system I bet it would be a good demonstration music test to reproduce the instruments and voices in all their glory.