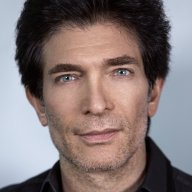 Site Co-Owner, Administrator
Jan 25, 2015
13,075
9,288
1,765
Has anyone compared in his/her own system the original vinyl pressing of Michael Jackson's Thriller to the just-distributed Mobile Fidelity Ultra Disc 1 Step version?

A number of people have posted reviews on video on YouTube about this comparison, but I don't trust any of them (except for Danny Kaey, but he has not reported on this yet).

I trust WBF reports and Michael Fremer reports.