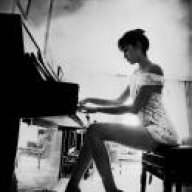 Feb 8, 2011
23,288
976
405
Bullet by bullet, Mayo Clinic refutes claims made in 'sensational' CNN report
•
https://www.medcitybeat.com/news-blog/2018/mayo-says-family-abuse-involved-cnn-story
I have been following this story since it first erupted.
I'm siding with Mayo, and shame on them CNN reporters.
This world is getting worst because of them sick reporters.
I don't care for who they work because they don't care about the facts, all they care for is their paychecks from getting false attention towards large audience numbers.
There, I've said it, and I'm glad Mayo did too.