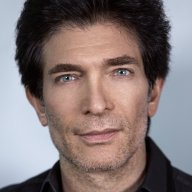 Site Co-Owner, Administrator
Jan 25, 2015
11,368
6,656
1,365
On Marc Cohn's self-titled album the song "Walking in Memphis" is one of my favorite pop songs of all time. But the 1980s-era recording quality makes the sound so unappealing that I literally cannot stand to listen to this album on a big stereo. I can listen to it pretty much only in the car.

Who here has the Mobile Fidelity Sound Lab re-issue of this title?

Is the MFSL version materially better sonically
than the standard record?