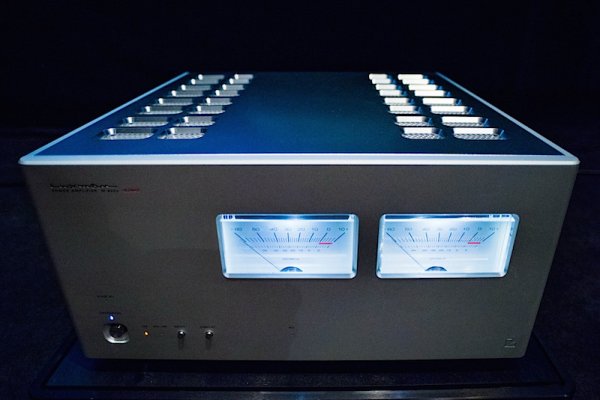 photo credit Pulsion
SoundStage's Doug Schneider (editor)
...considers it to be the best power amplifier he's ever heard for the re-creation of soundstages: "Right from the start, I was taken aback by the spaciousness of the soundfields re-created by the Luxman M-900u. They were impressive enough with Simaudio's Moon Evolution 740P preamplifier, but nothing short of a revelation with Luxman's own C-900u, which is also very good at the accurate reproduction of soundstages. The M-900u's soundstages were huge when the recording engineers had captured such a space, but even when they hadn't -- as with many pop recordings -- it was easy to hear everything that was captured.
link to SoundStage -
http://www.soundstagehifi.com/index.php/reference-components/855-recommended-reference-component-luxman-m-900u-stereo-mono-amplifierhttp://
Thank you SoundStage, we are honoured !
Philip O'Hanlon