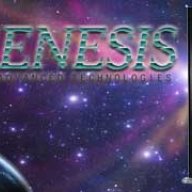 WBF Technical Expert (Speakers & Audio Equipment)
A very rare opportunity for audiophiles.
You've listened to first pressings. You've listened to test pressings. Some have even listened to a lacquer.
But who here has had an opportunity to listen to a mother. The mother is the positive which makes a stamper (negative) which makes a record.
Lyn Stanley will speak about her experience working with Bernie Grunman to make her 45rpm 180gm audiophile LP Potions (from the 50's). She will bring the mother of side 1 of her forthcoming album. We will play it only once a day at the California Audio Show.
Come join Lyn Stanley at the Aspen Ballroom at 4pm Friday, Saturday, Sunday.