Anyone familiar with these? I just got a pair imported from China, direct from LM. I pad more than I would have but dealing with the factory at least I know these are legit.
Problem is they don't sound very good straight from the box. First, I didn't get the stands from them because they are big heavy metal and would have cost a ton in freight (I paid a fortune in freight as it is). Second, I know they need some break-in but they're dull, muffled, no dynamic range right now. Third, they're rated at 102db and sound about half as loud as my 92 db open baffle or my Crites Klipschorns. I've never heard speakers becoming more efficient as they break in. Is that a thing?
Any ideas greatly appreciated.
Hi to all! I'm interested about Line Magnetic LM-222 COAXIAL SPEAKERS:...
forums.stevehoffman.tv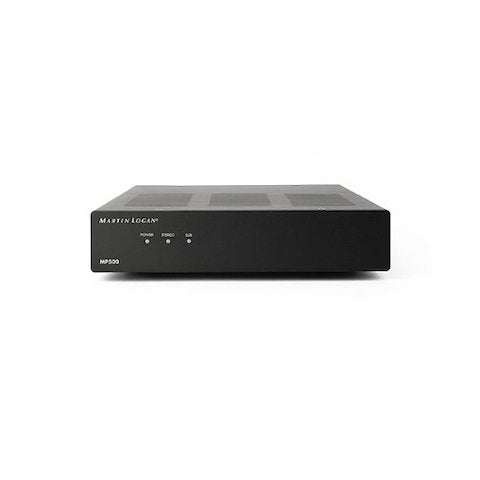 Martin Logan does not permit this product to be ordered via an online shopping cart. Please contact us by phone or email for more information or to order. Thank you very much. The new Martin Logan MP500 power amplifier is the perfect match for the Dynamo In Wall Subwoofers or Outdoor Living...
Thanks,
Ian