Feb 8, 2022
502
759
108
63
Just installed the legendary Supex 900 Super designed by Sugano himself, before he went on to found Koetsu. What a beautiful sounding cartridge! Here is a picture of the cartridge on a Technics SP-10 Mk2 with the ruby bearing EPA-100 tone arm with variable damping.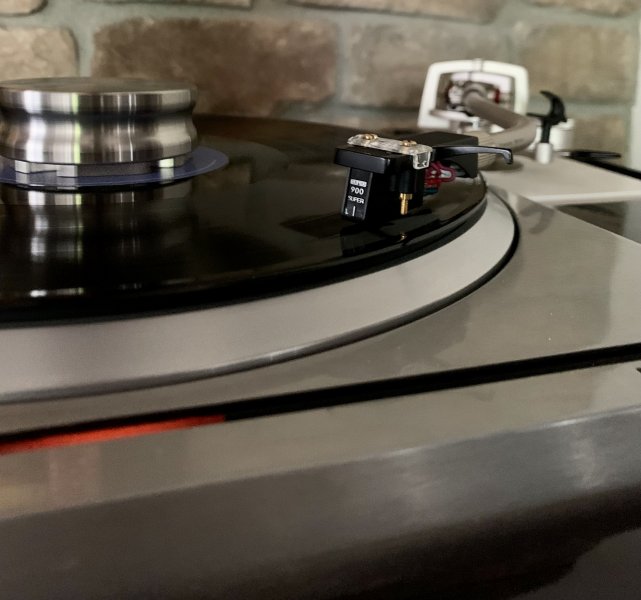 Here are the specifications of this cartridge: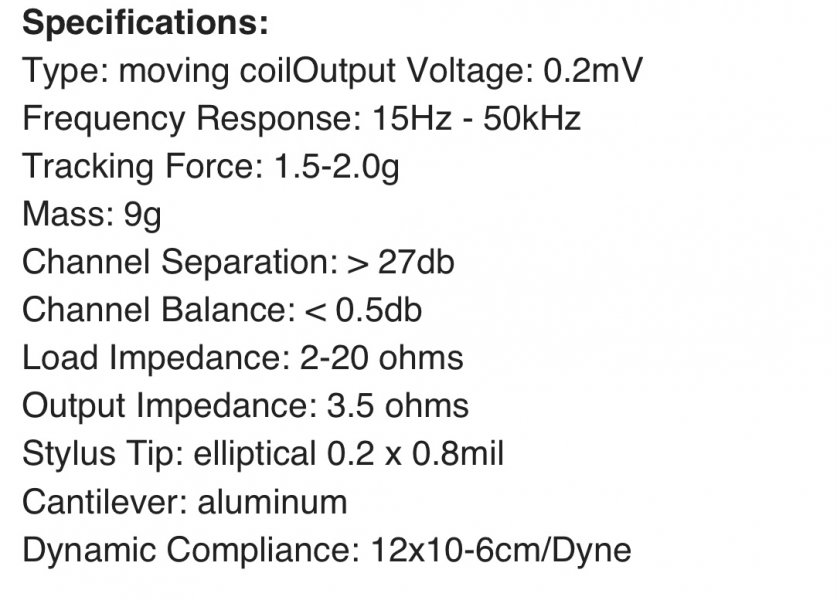 This is installed in one of my several systems. This system uses Brian Putzey's masterpiece, the Mola Mola Makua all in one preamp — the most sophisticated and flexible solid state preamp I have owned in 35 years. You can hook up 8 cartridges to this preamp, and adjust all their parameters using your iPhone!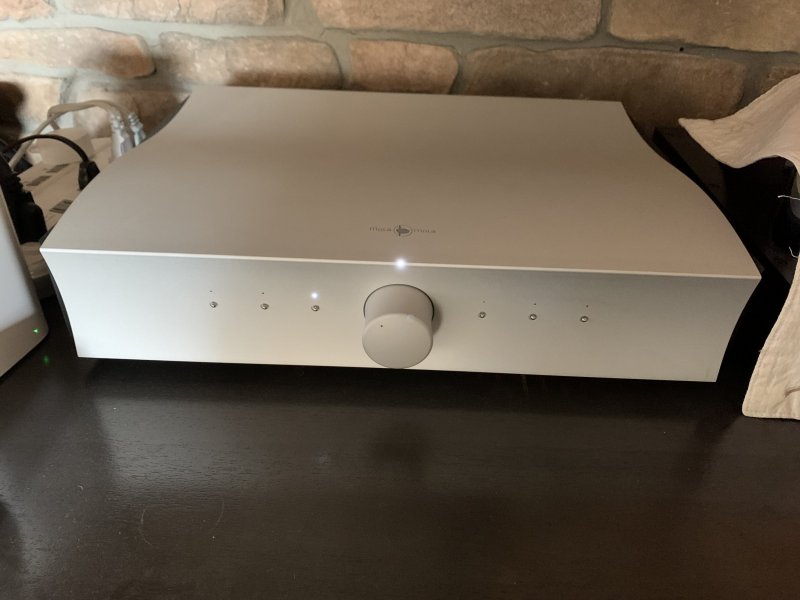 As for speakers, I'm using the Harbeth Monitor 40.1s in this system driven by Putzey's Mola Mola Kaluga 400 watt monoblocks, which fit nicely under the Harbeth inside its stands
From the first album I played, a Chet Baker classic, I was mesmerized. This cartridge does not sound like a cartridge, but like mastertape. It is incredibly smooth sounding. The attached response curve shows an absolute flat response from 20 Hz to 20 KHz. No rising top like the Lyras I owned or the drooping top end, like my Koetsu Onyx platinum. The Supex is a rara avis (rare bird in Latin). It tracks as well as a moving magnet due to its somewhat higher compliance, but its incredibly low stylus mass gives it an extended response into the ultrasonic range.
The sound is simply ravishing yet neutral. I was lucky enough to get an unused copy for around $400. It's easily better than my Onyx Platinum. They are hard to find unused. But pounce if you find one. You might end up selling your Koetsu.