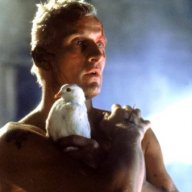 Mar 8, 2015
422
226
270
60
Kharma Fanboy here...

Loved the Kharma line since its inception. The Grand Ceramique was awesome as was everything in the Exquisite line I've heard.
The message was all about the music. Goosebump inducing every time.

Has anyone heard the Enigma Veyrons? How do they compare with the Exquisites and other brands at there price points?