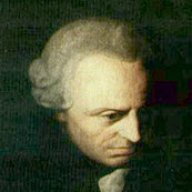 Mar 4, 2014
2,232
1,844
460
Apparently these budget Monks RCMs were announced at CES 2017 and went largely unnoticed(? ). Until
this review
recently at TAB it/they were off my radar. I say budget relative to the famous original Keith Monks circa 1969 which spun off from the ones Monks made for the BBC. Iirc the originals were automated (fluid on, fluid off). These are manual.
https://www.vinyldiscovery.com/discoveryone
Anyone tried or bought one?
Discoveryone Redux - my guess: its a take off or relauch of their earlier Discoveryone.
Discoveryone microlight
Anyone seen one of these - the KM Prodigy?