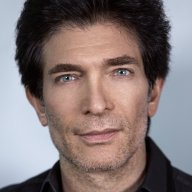 Site Co-Owner, Administrator
Jan 25, 2015
10,722
5,802
1,265
After a 14 hour flight from Los Angeles to Shanghai, China, a 12 hour layover in Shanghai, during which we enjoyed a very filling tour of authentic Chinese food guided by a local, and then another six hour flight to Bali, we are relaxing in a villa at the Jamahal Private Resort.
We flew on China Eastern Airlines, which we were afraid would be an Asian version of Ryan Air (which I find totally abominable) ,but the seats were very nice and the service was good.
We are here to celebrate Tinka's birthday. Two of her friends are meeting us in Bali, where we all will be sharing an AirBnB villa next week.
Neither of us has ever been to Bali before, and it is the most tropical and exotic-looking place we have ever visited.
The hotel villa in these photos is huge and crazy next-level luxury and privacy, but it costs no more than a nice hotel room in Downtown Los Angeles.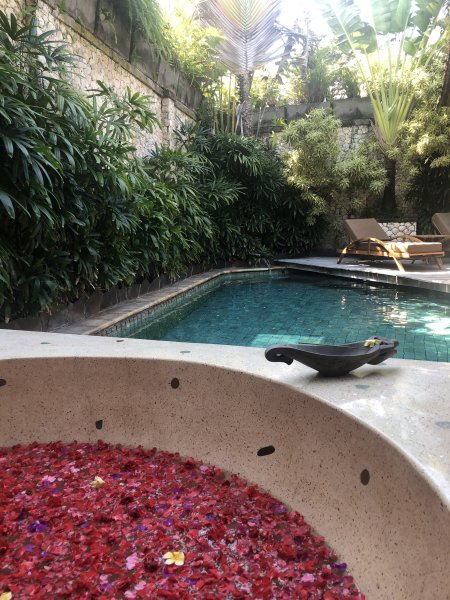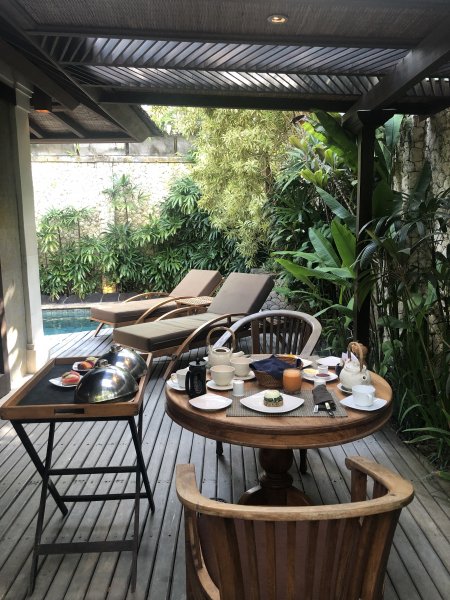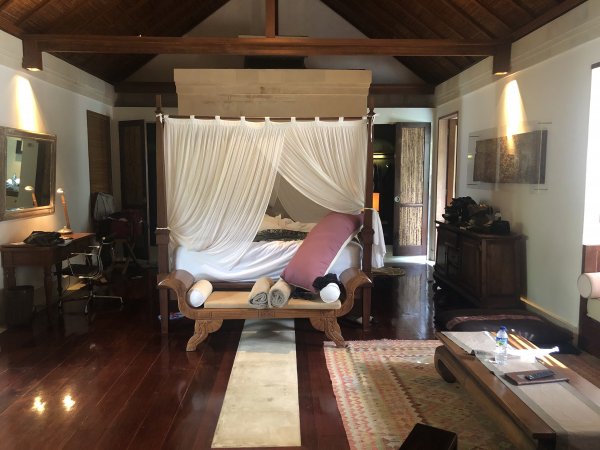 Last edited: