The
Taiko Audio Setchi groundboxes
are not expensive and have very good performance/cost ratios.
I am using several of them in my audio system and have posted reports on WBF :
https://www.whatsbestforum.com/threads/yet-another-groundbox-but-this-setchi-is-quite-special.24081/
https://www.whatsbestforum.com/thre...x-has-got-a-big-brother-d3.25351/#post-507998
The Setchi groundboxes all contain a 9V battery. Taiko Audio recommends to renew it every 2 years :
However a friend of mine told me that despite his Setchi D3 was bought and used for 1 year only, there was a significant performance improvement when he renewed its battery last month.
Therefore I and another friend decided to do an experiment.
We bought several diff 9V batteries to try on a Setchi D2.
Please make a guess : which battery gave the best sonic performance?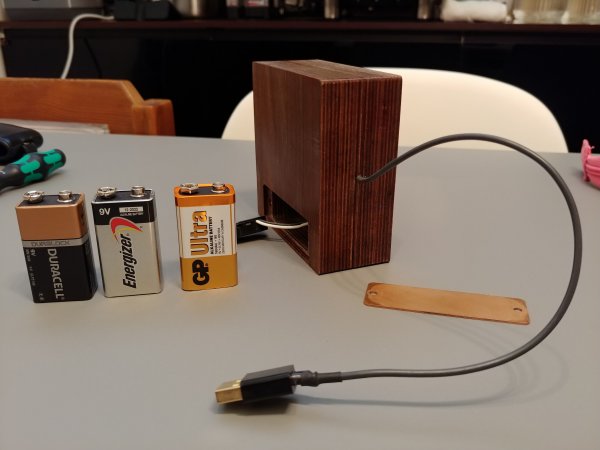 The answer was : Energizer > Duracell >> GP.
We didn't use equipment to test/measure them.
The judgement was by our ears only.
We don't intend to give any scientific explanation.
WBF members who are Setchi users please buy some other brands/industrial versions of 9V batteries and repeat the experiment.
It's fun!
Last edited: