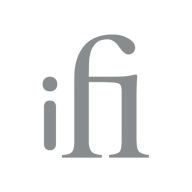 Aug 21, 2019
1,958
862
200
41
Here we come with good news.
The
ZEN CAN Signature MZ99
with its tailored
ActivEQ
is precision tuned to extract the last drop of sonic goodness from Meze 99 headphones.
The majestic Mezes​
The original ZEN CAN, our all-analogue headphone amplifier, had the ability to drive tough headphone loads with a balanced circuit design, vanishingly low levels of distortion and exceptional sonics. The specially tuned
ZEN CAN Signature 6XX
and
ZEN CAN Signature HFM
swiftly followed.
However, there was one more headphone we thought deserved the
ActiveEQ
treatment – the
Meze 99 Classics
.
We love this headphone and know it works well with our gear but we just wanted to push its performance as far as we could.