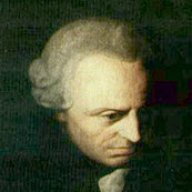 Mar 4, 2014
4,550
5,020
1,195
From my perspective, and for the asking price, I think the risk of using a detergent solution with the distilled water is very much worth it. I think one can play it "safe" here and not use a load of alcohol in with the detergent, which arguably could destroy over time the seals etc.
There should be no risk of using the suggested detergent with the Humminguru. Only if the manufacturer says that it will void the warranty.
The KLA machine manufacturer says not to use any detergent - which among productized ultrasonics is a unique injunction. You can't buy the KLA machine anymore so, imo, the value of such a comparison is limited.
What I'm interested in wrt the Humminguru is how well does it hold up over time - say after 500 and 1000 records. Ultrasonic machines are consumables - the tank itself will wear out. Tanks can be built with different grades of stainless steel and some are more durable than others. What the Humminguru has going for it is very low cost.