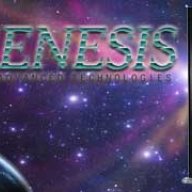 WBF Technical Expert (Speakers & Audio Equipment)
My friend Wuti Larnroongroj is probably one of the largest retailers of Reel-to-Reel tape titles in the world through his Bangkok store Image music&Film co.,ltd. That may be why Groove Note has decided to have the world premier launch of their tape titles in his store on Saturday, 30th June.
The two Groove Note tape titles to be released are GRV1088 Vanessa Fernandez When the Levee Breaks and GRV1099 Jacintha Fire & Rain. We will also be re-launching the Genesis Forte with the new upgraded Genesis midrange ribbon.
Groove Note owner Ying Tan will be on hand to demo the tapes, and also do some A/B comparisons with the 45rpm vinyl, as well as to play a 30ips master of the new as-yet-unmastered Vanessa album. With over 30 years experience in music production (Classic Records, Groove Note and ORG), he will talk about the differences between Pro and Consumer machines, and the big difference between tapes produced by the serious mastering places and those that are generally available on the Internet.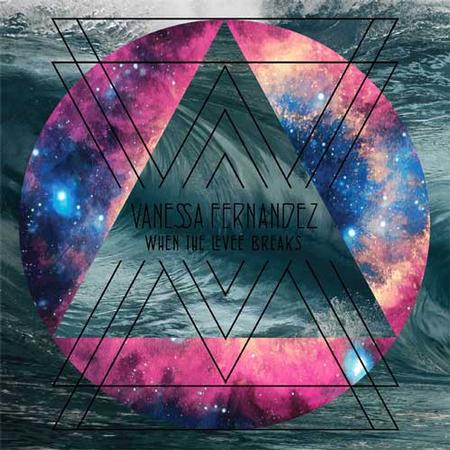 Last edited: