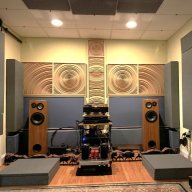 Jul 31, 2015
1,127
640
445
70
Zesto Bia 200: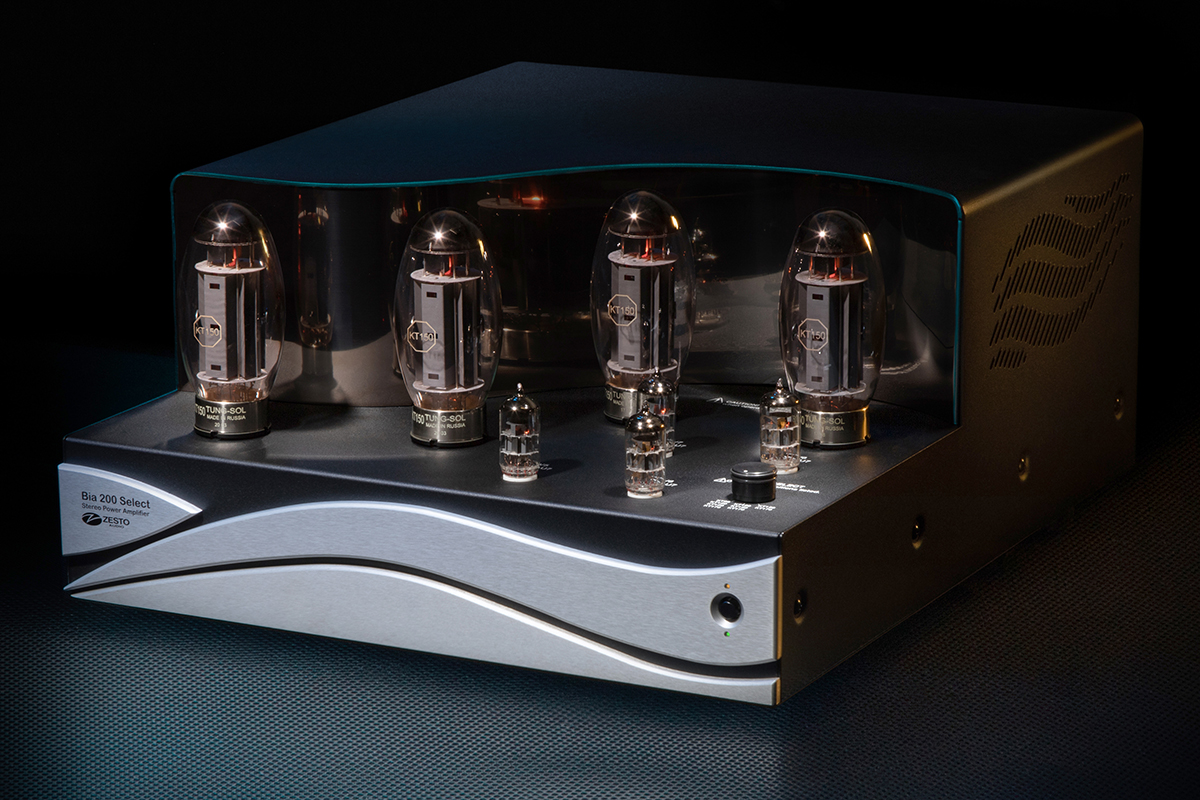 Zesto Audio Bia 200 Select Stereo Amplifier

positive-feedback.com
"...Enter the Zesto Audio Bia 200 Select Stereo Amplifier, the one on which to break the bank! This Zesto Audio third-generation all-tube Bia 200 Select in my highly revealing primary reference system is so neutral, artifact-free, powerful, nimble, delicate, elegant, revealing, and jet-black quiet that your speakers will disappear and present to your ears the performance as recorded. I have never heard such glorious truthful amplification from a 100-watt stereo amplifier in my entire audiophile life, now spanning 60 years. And this with only two output tubes per channel!...."

"...this is the amp that will sonically bridge tube and solid-state performance and control"...

"...In my experience, the Bia 200 Select is the most mellifluous and realistic-sounding amplifier, tube or solid-state, currently produced anywhere within its power rating..."