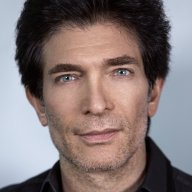 Site Co-Owner, Administrator
Jan 25, 2015
6,669
1,065
113
Wallflower is a Diana Krall cover album of popular songs from the 1960s and 1970s. The album was performed in collaboration with David Foster, who plays most of the piano on the album.

How is the recording quality on this album?

I listened to most of the songs on Spotify, and Krall's performance style on this album seems subdued and kind of boring and lethargic.

Am I missing something?