​
The Vivaldi One APEX​
dCS will debut a new, enhanced version of its limited-edition Vivaldi One system at the 2022 Munich High End audio show. Limited to just 50 units, the Vivaldi One APEX combines all the features of the original Vivaldi One with dCS's new Ring DAC APEX hardware…
The Vivaldi One was released in 2017 to mark dCS's 30th anniversary. The all-in-one playback system brings together core technologies from dCS's world-renowned Vivaldi product series— which comprises a DAC, Upsampler, CD/SACD Transport and Master Clock— in a single, exquisitely finished chassis.
For our 30th anniversary, we wanted to celebrate our achievements and efforts in audio innovation," says dCS Managing Director David Steven. "We'd never released a celebration product before, but we felt that with the Vivaldi, we'd achieved our technical and design goals, and really pushed the state of the art, so we thought, 'can we make a single box player that's as good as the Vivaldi stack?', and that's what we set about doing.
Combining the Vivaldi's core features and technologies in a single chassis was an enormous challenge. As dCS Technical Director Andy McHarg points out, "there were a number of fundamental challenges we had to overcome: compressing the contents of three fully featured products into one mechanical chassis, whilst maintaining exceptional performance and ease of use'", and the company's engineering team spent several months developing bespoke circuitry and technical solutions in order to achieve this.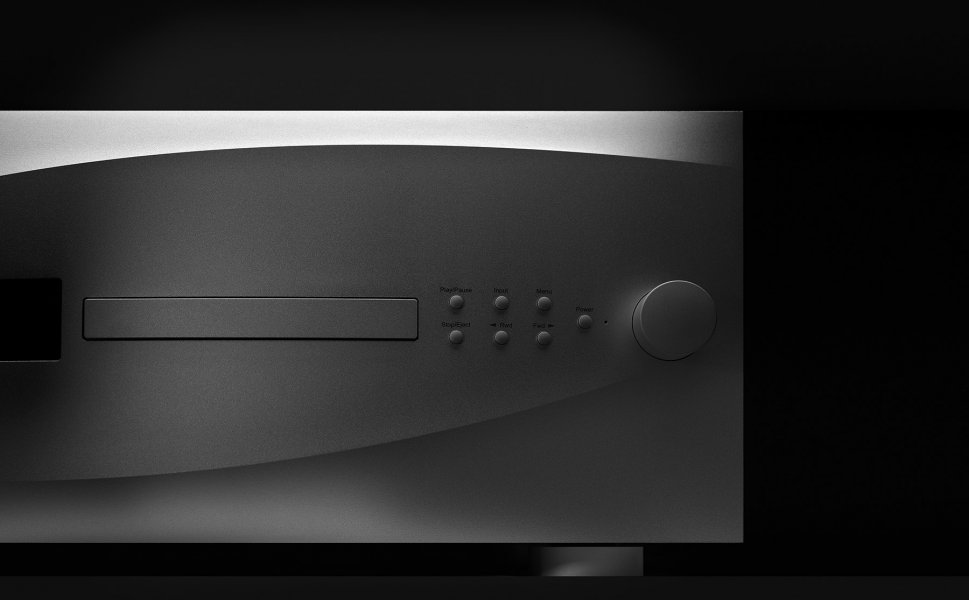 The result is a powerful Network Music Player and CD/SACD Player that can support virtually any high-end hi-fi setup, and all forms of digital playback. The Vivaldi One received widespread acclaim upon its release, with Hi-Fi News praising its "immense rhythmic insight…panoramic soundstaging, vibrant tonality, [and] firecracker dynamics". Just 250 units were produced — all of which quickly sold out—and dCS has since received numerous requests from music and audio enthusiasts hoping to purchase a Vivaldi One.

APEX​
Now, the company is releasing a new version of the system following the launch of its Ring DAC APEX hardware. Released in March this year, the Ring DAC APEX delivers a range of sonic and measured improvements and has allowed dCS to further enhance the musical performance of its Vivaldi and Rossini DACs, as well as the Rossini Player and Vivaldi One.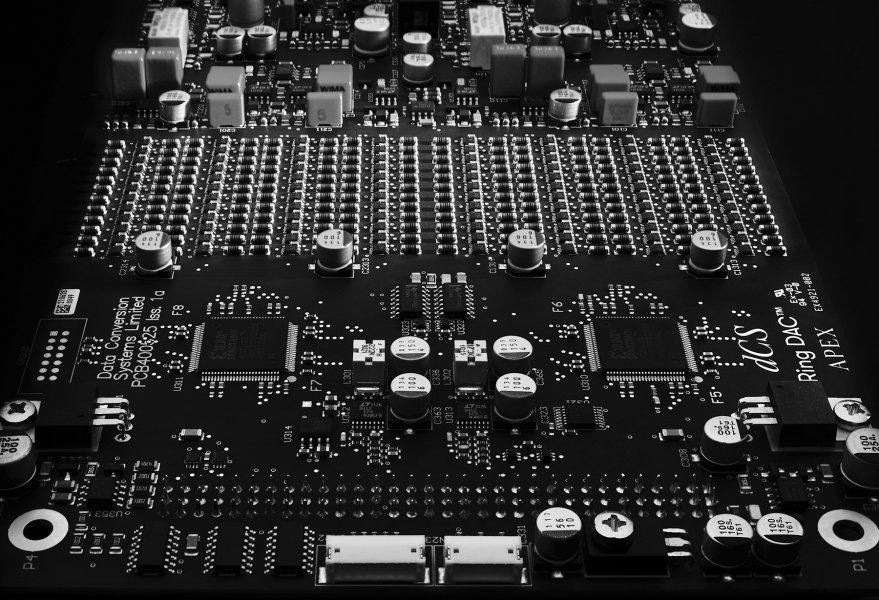 Inspired by the positive response to its latest upgrade, dCS decided to create a new, improved version of the much-loved Vivaldi One. The Vivaldi One APEX was announced on April 28, and is available to order now via approved dCS retailers. Just 50 units are available, and customers can opt for a black or anodised silver finish.
The system will debut at Munich High End audio show later this month, and dCS will be hosting demonstrations throughout the event. "We're really excited to play the Vivaldi One APEX at Munich, and celebrate the beginning of our 35th year with all of our partners in audio," says David Steven.
More information about the Vivaldi One APEX is available here: https://dcsaudio.com/edit/creating-the-vivaldi-one
You can read more about the Vivaldi One's design and development here:
https://dcsaudio.com/edit/the-vivaldi-one-apex