We are very pleased to announce we have joined as a sponsor on What's Best Forum. ​
So to start things off, here is a bit of history about dCS. More to follow. Please feel free to ask us any questions about dCS.

​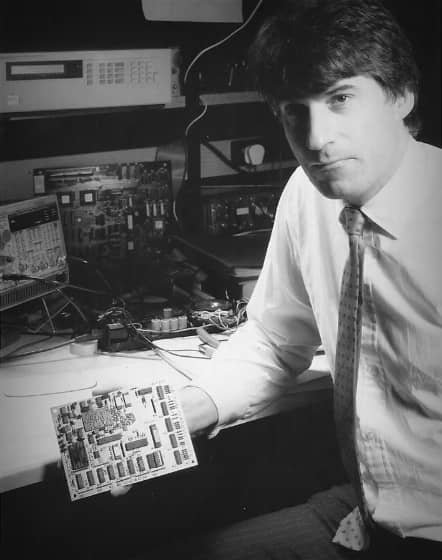 dCS was founded in Cambridge, England in 1987 by Oxford University graduate Mike Story and a group of engineers from Cambridge Consultants.
The company started out working with clients in the aerospace, telecommunications and aviation sectors, and soon became known as a leading expert in signal conversion.
Its work in this field led to collaborations with Britain's Ministry of Defence, including a commission to design a radar system for the Royal Navy's Sea Harrier FA 2 jets.
In the late 1980s, Mike and his colleagues began to explore how their technologies and expertise could be applied to the nascent digital audio market. This led them to develop the the world's first 24-bit analogue to digital converter, the dCS 900, in 1989.

The device was the first to feature the Ring DAC, a novel invention that allowed dCS to capture audio with greater detail and precision than most devices available at the time. Thanks to its clarity, accuracy, and unique ability to record 24-bit files, it became a popular tool in recording studios, and was used by leading professionals including Bob Ludwig and Mercury Living Presence producer Wilma Cozart Fine.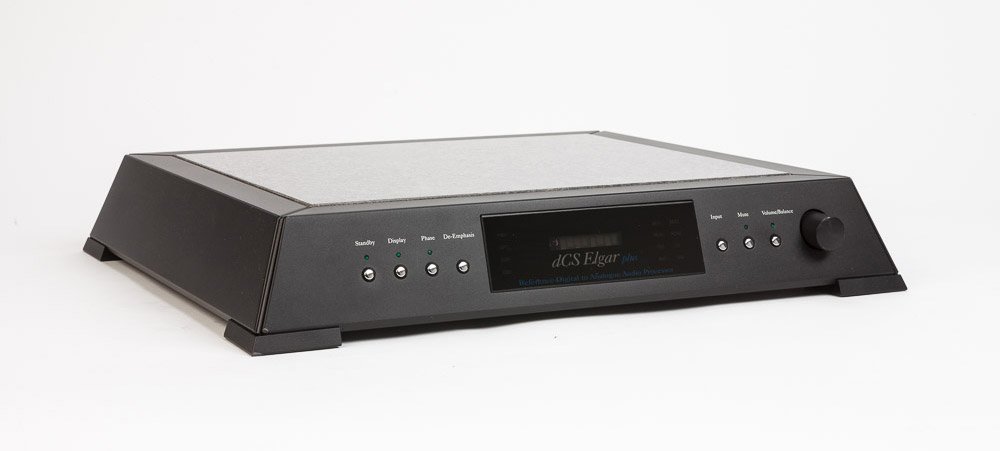 After releasing the 900, dCS went on to develop a succession of ADCs, DACs and master clocks for recording professionals before turning its focus towards developing high-end audio systems for the home. In 1996, the company launched the dCS Elgar, the first 24-bit DAC designed for home use, and it has since released numerous DACs, upsamplers, CD/SACD transports, master clocks and music players for audiophiles and music enthusiasts around the world. It has also played a significant role in the development of new audio formats and technologies, including DSD over PCM, which transformed streaming.
Today, dCS has one mission: to develop world-leading audio products and technologies that bring people closer to the music and artists they love. It achieves this through meticulous craftsmanship and continuous innovation. The company's products are created using proprietary technologies developed by dCS engineers, and each one is designed, hand-assembled and tested in-house at dCS's Cambridgeshire headquarters.
Its products have become renowned their sonic and technical performance, as well as their exceptional build quality, and in 2019, the company was awarded a prestigious Queen's Award for Enterprise - Innovation, in recognition of its advancements in digital audio and technologies developed for the dCS Vivaldi series.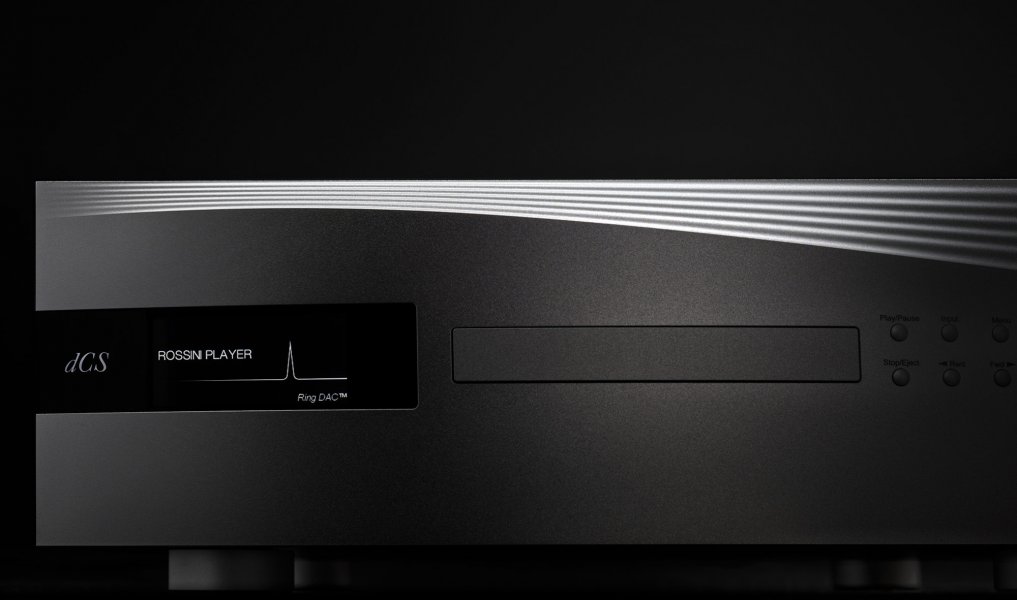 APEX​
Alongside developing new products and technologies, dCS is committed to continual product development. This means regularly assessing the performance of existing systems, and exploring how innovations from the Ring DAC to the dCS Digital Processing Platform can be further improved. In March this year, the company launched APEX: a new, enhanced version of the dCS Ring DAC™, which delivers a range of sonic and measured benefits. The new hardware was made available with the launch of new, APEX editions of the dCS Vivaldi DAC, Rossini DAC, and Rossini Player, plus an upgrade programme open to existing Vivaldi and Rossini owners.
On April 28, dCS announced the launch of the Vivaldi One APEX - a new, enhanced edition version of the Vivaldi One Player originally created to mark dCS's 30th anniversary.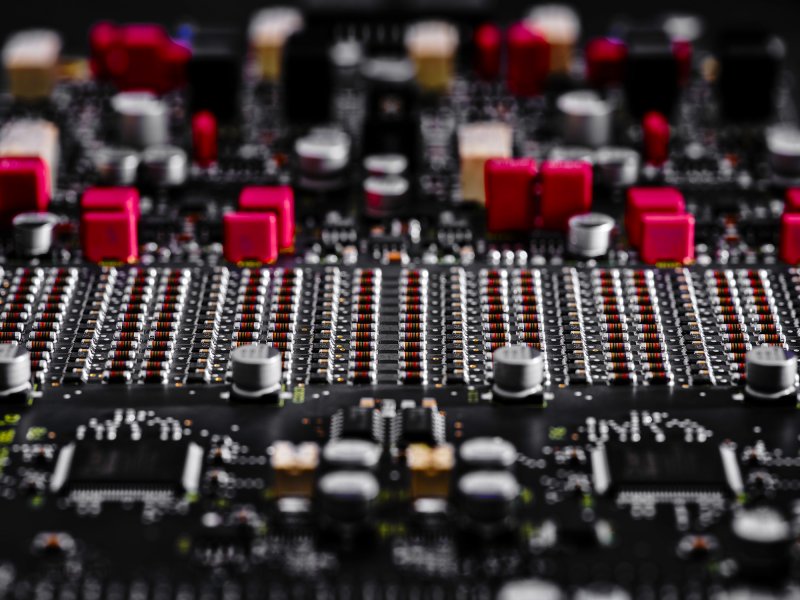 Please let us know if you are interested in this technology or need more details about our products.
Introducing the dCS Ring DAC APEX
Read our statement regarding the launch of the Ring DAC APEX, and our new, APEX edition Rossini and Vivaldi systems
https://dcsaudio.com/edit/introducing-apex
The Pursuit of Excellence
In a short film created to celebrate the launch of APEX, we reflect on the dCS Ring DAC, and dCS's commitment to continual product development
APEX: A Closer Look
In this article, we discuss the development of APEX, and the various benefits it delivers for listeners
https://dcsaudio.com/edit/apex-a-closer-look
APEX: Your Questions Answered
Find out more about orders, upgrades and dCS's latest innovation
https://dcsaudio.com/edit/apex-your-questions-answered