Feb 8, 2022
426
610
93
63
I was saddened to hear of David Crosby's demise. Ever since I was an undergrad in the late 1970s, his music has provided solace to me on many a night, listening to his wonderful bluesy harmonies. Here are a few of his albums that have long been on my playlist on vinyl, CD and streaming.
The CSN album had some lovely tunes, like Guinevere, and Marrakesh Express.
Ah, the Woodstock album. Who can forget that?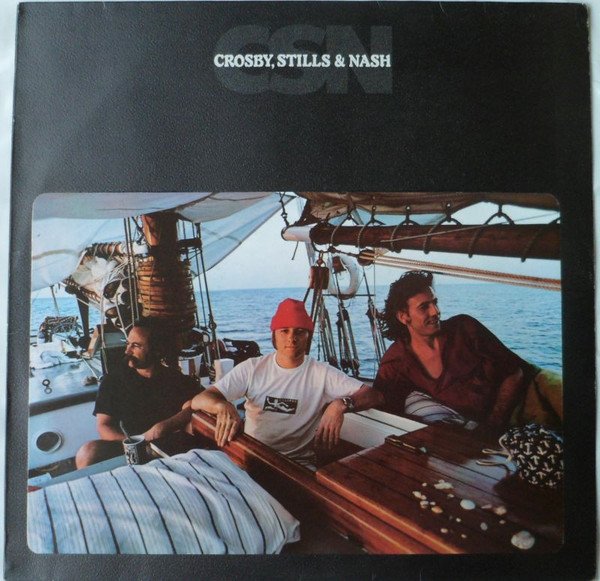 One of my faves. The classic boat cover. Dark Star was often played to test many a component.
His earlier stint with The Byrds produced the classic Mr. Tambourine Man.
RIP. A true American musical legend.