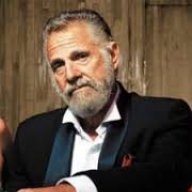 Nov 16, 2014
3,560
1,567
420
RMAF 2015 was a great time, attendance was down but we had a steady stream of folks through both rooms my gear was in. But compared to the old days maybe half as many attendees... I think CAS/RMAF should consider a big marketing push so the general public is more aware of the show. I certainly don't miss long lines to take elevators but we do need to see more folks attending imo.
One note, I didn't have as much time this year and often didn't ask to play my test tracks unless I was really interested... so many comments will be short, more pics than reviews this year...
On with the report!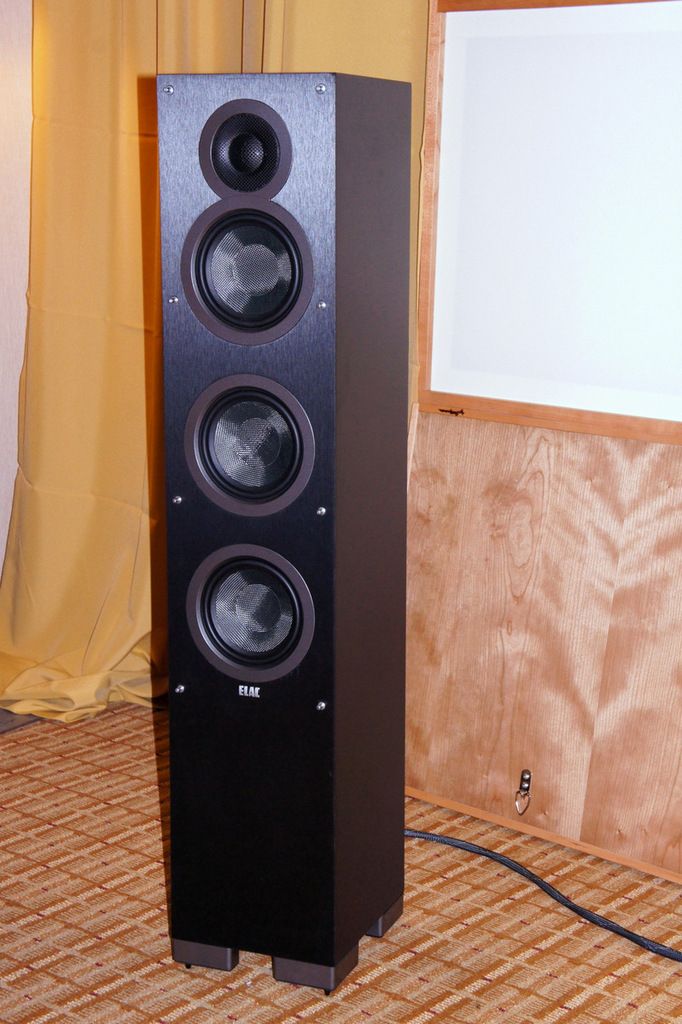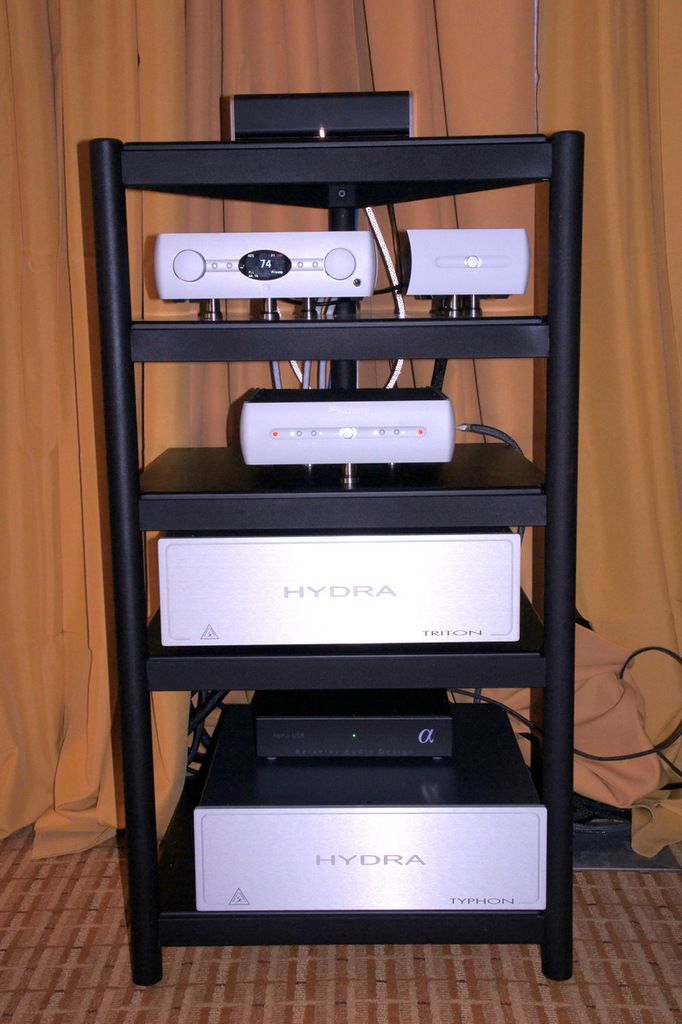 ELAC... Great value here. I won't exaggerate and say it's better than many high buck systems but it was better than some. The most impressive thing was their upcoming Rune-based music server, the software is amazing. If they can combine it with good sound quality they will have an incredible product. Also, the subs can be tuned using a smartphone app, really neat DSP implementation here. Great presentation by Andrew and his crew, he even answered a couple questions about the Pioneer S-1EX speakers I acquired on Saturday. Thanks Joel! :thumb:
Oh yeah, the sound... it was well balanced and smooth, but if there's one thing you can't do cheap it's tweeters and the ELAC tweeter is fine but probably it's weakest point. For the under $1k/pair range it's not likely you'll do better though, I think these ELAC speakers will dominate the sub $1k price range, which is probably a huge market compared to the expensive stuff.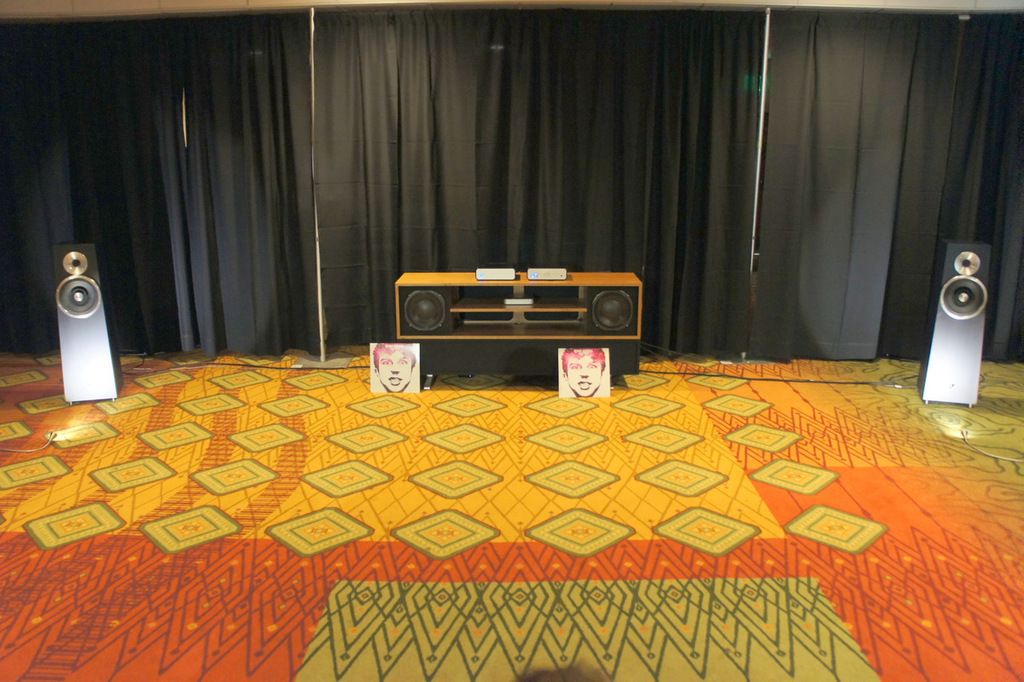 Zu, these guys continually improve their speakers and they are getting more refined over the years. I enjoyed my time in the room, these speakers are dynamic and a lot of fun to listen to.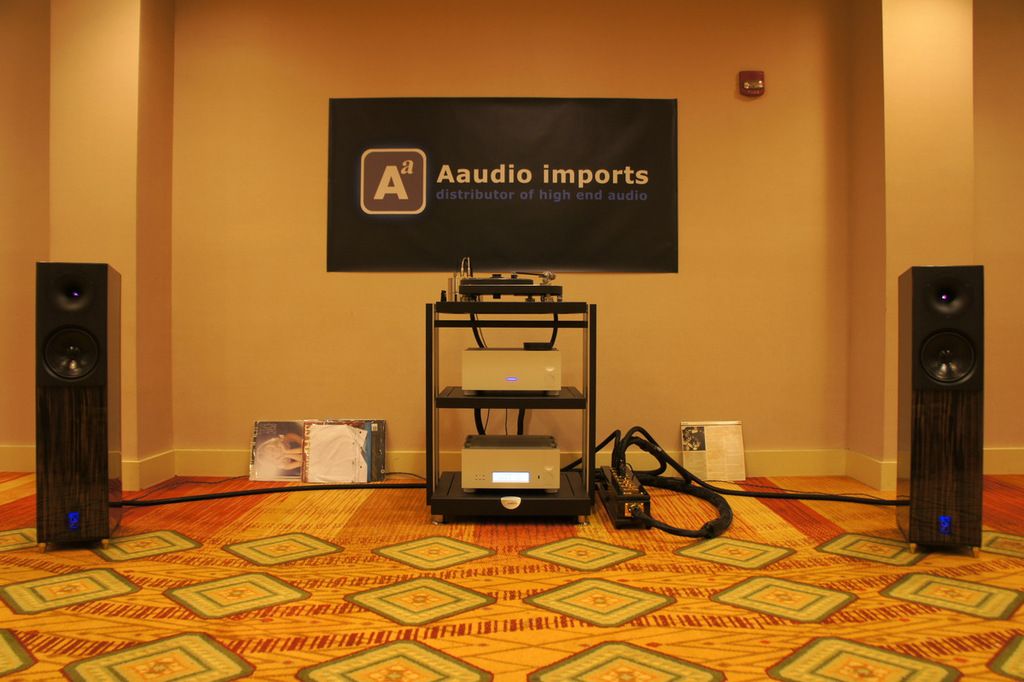 Lansche, those plasma tweets are really cool and sound very good. Solid work...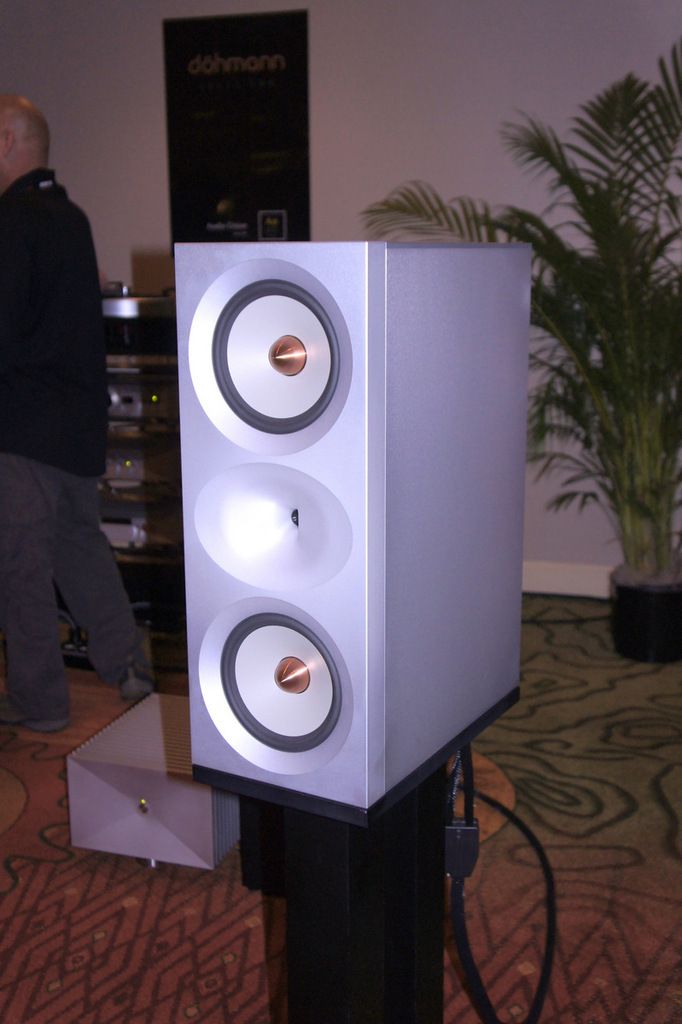 Thrax, those smallish MTMs sounded really big, they were in a big room and had no problem filling it with quality bass. Nice system for sure.