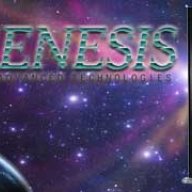 WBF Technical Expert (Speakers & Audio Equipment)
The latest iteration of the CAAS will be held in the Hilton Oakland Airport next week - July 28th to 30th. We will again have a large room, and this time we will have the first commercially released pair of Genesis Maestro in the USA. We are going to be running them with the Viva Aurora monoblock power amps (3 x 845 + 211) for some SET loving.
Any WBF members going to be there? I hope to meet you in Boardroom 1.