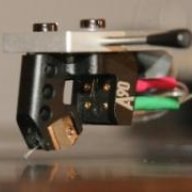 VIP/Donor & WBF Founding Member
In fact, according to
NASA
this particular black hole is spinning very close to the limit set by Albert Einstein's theory of relativity, according to Rodrigo Nemmen, the lead author on the research paper. That means it is spinning close to the speed of light.
Currently, scientists only have two ways of measuring black holes – either by their mass or by their spin rate. A spin rate can be anywhere between 0 and 1: this black hole was spinning at the rate of 0.9.
Einstein's theory further implies that if a black hole spinning that fast, then it is capable of making space itself rotate.
https://www.businessinsider.com/thi...d-make-all-of-space-rotate-2018-11/?r=AU&IR=T