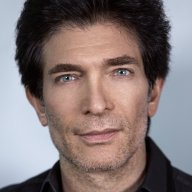 Site Co-Owner, Administrator
Jan 25, 2015
7,794
2,121
490
The legs of my current stand are three inches square. Many years ago I filled them up with sand to maximize damping and to minimize any resonance in the legs.

But sand is kind of messy to work with. What are other options for filling up hollow legs for damping purposes?

What about solid stainless steel ball bearings?

What about little balls of lead?