Those of you who have been in this hobby since the 80-90s, probably remember the company called Barclay Digital. They used to make probably the most expensive CD transports of the era, costing up to $30.000.
$30.000 maybe not be shocking today, but back in the 90's ... that was over twice the price of the Levinson reference No. 31 CD transport!
Barclay transports have always looked very impressive. From the corian made Cabernet CD transport:
the acrylic M1:
to their most expensive model from the mid-90's, the Barclay Digital F1:
I remember drooling over this transport back in the 90s.
Not only the manual claimed that this was 'the finest CD Transport available' and a 'cost no object' design, but they even called it 'F1
Super
Transport'. Not just a regular, mundane 'transport'. A
Super
Transport!
I have always been wondering how this transport was designed - after all, the ML No.31, which was 50% cheaper, looked like this: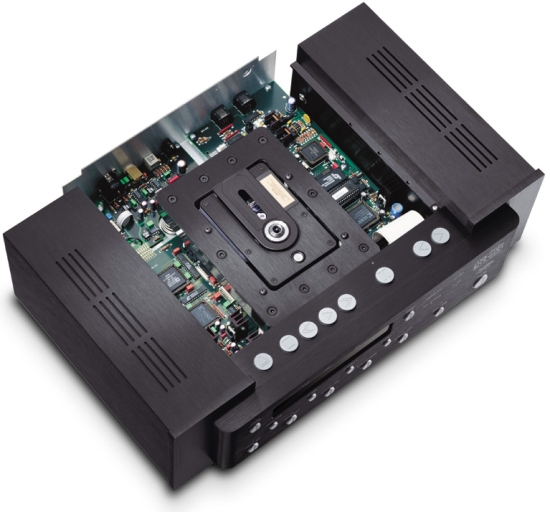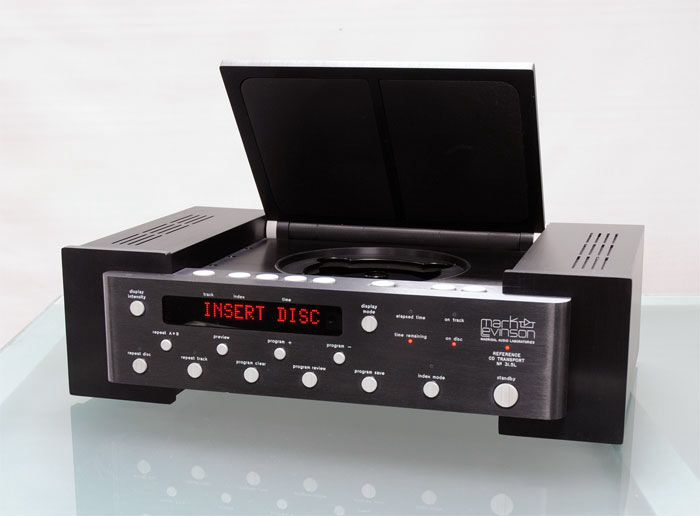 It was built like a tank, had acres of PCB stuffed with custom Xilinx chips, dual PSUs - basicly everything about this transport was state-of-the-art.
The ML engineers even used tricks like reclocking circuits with suspended clock to minimise vibrations and improve performance:
The ML 31 was ultra expensive, but at least you knew what you were paying for.
I was always wondering, what else one can get for twice the price. What kind of
NASA space ship technology
one can get for $30.000.
Unfortunately, the company folded soon after. Not many of those transports have been sold and I have never seen one opened ... anywhere.
Recently, a friend of mine who runs a reputable shop called Retro Audio (he is a renowed Luxman specialist), have called telling me he just got a Barclay Digital F1 transport for repair. He told me he HAS TO show me what he have found inside after opening one ...
TBC
Last edited: