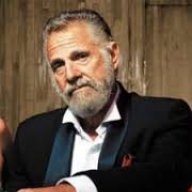 Nov 16, 2014
3,648
1,700
445
Andre Marc just completed a review of my cables and modded SurgeX here:

www.avrev.com/home-theater-accessor...cables-and-surgex-zenwave-edition-review.html

I couldn't ask for a better review, what he describes is exactly what my goals were and IMO, no higher praise can be given to cables than they sound like nothing. It's gratifying that so many people review my cables the same way, and confirms that I have achieved my goals. Thanks Andre!