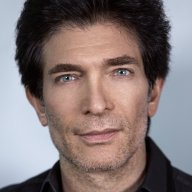 Site Co-Owner, Administrator
Jan 25, 2015
12,274
8,270
1,565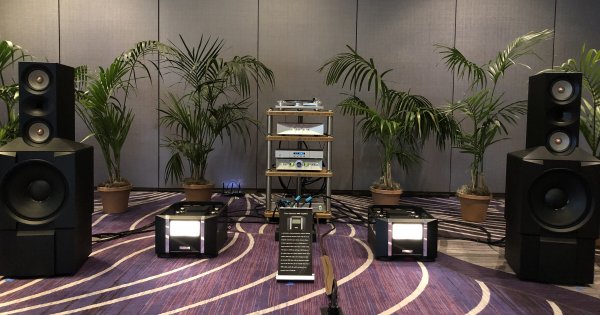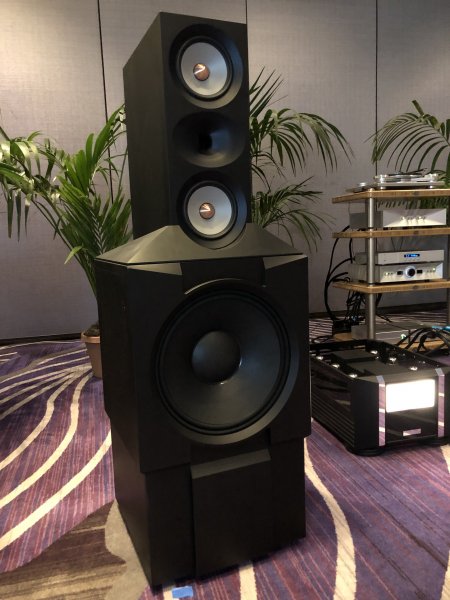 Audio Limits presented an almost all-Thrax system, including the Thrax Lyra/Basus loudspeaker system ($59,356). This looks like a two part speaker, consisting of a midrange - tweeter - midrange module on top of very large solid metal enclosure containing a 15 inch sealed woofer and a built-in 1,000 watt power amplifier.
I was most intrigued by the Thrax Spartacus 300B amplifier ($75,864) which uses six 300B tubes in two stages to produce 50 watts of Class A Directly Heated Triode power.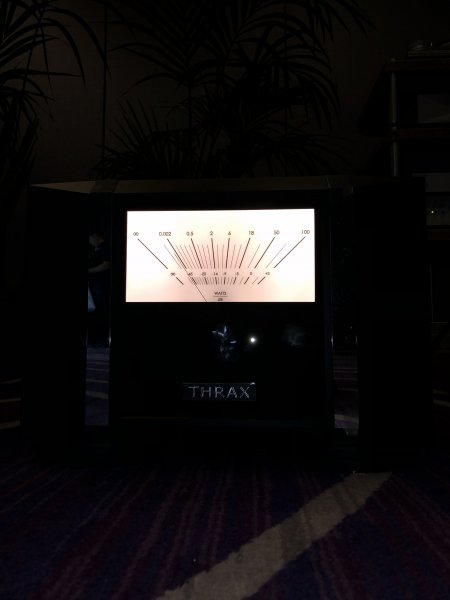 While the system was aided by one of the largest rooms in the venue which allowed the speakers to be pulled far into the room and away from the front wall, I found the sound to be very transparent and very dynamic. I certainly was fascinated by the very unusual design of the large monoblock Spartacus amplifiers.
Overall this was one of my favorite systems of the show.
Last edited: