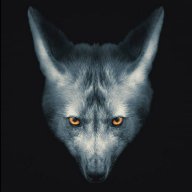 Dec 28, 2015
1,002
314
355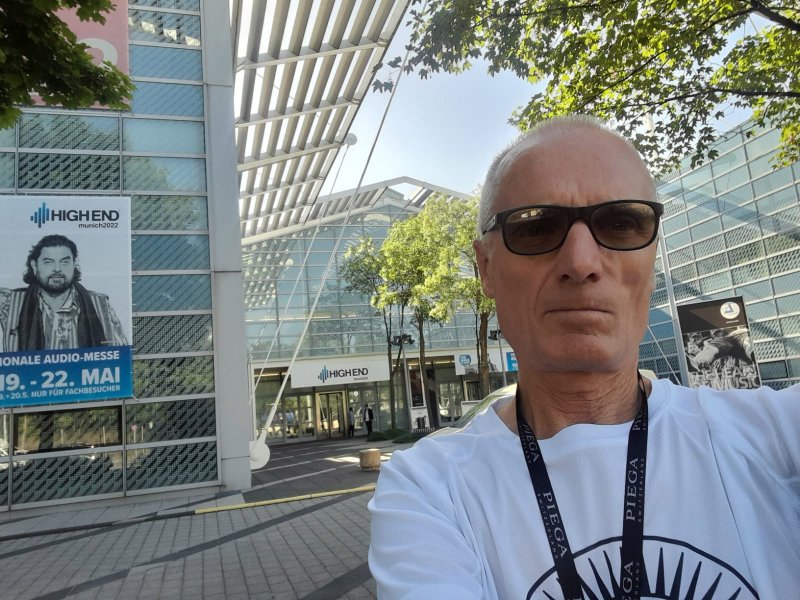 I attended Munich and spent some time with the Aries Cerat team. The room sounded superb, which though expected from the electronics and speaker, can be a challenge in a Munich room re acoustics..
The new Aurora speaker was very interesting. Semi active and a radical design, it was superbly cohesive and time aligned. Needless to say the system was played pretty loud the whole show, and we had a 'lock-in' after 5pm where we went even louder. I must say, the dynamics were off the scale, the timbre and speed of notes so realistic, and zero honk or forward exaggerations that can afflict other horn designs were NOT present. As near to live music that I had heard so far. Stavros, what a great achievement!
Powered by the Homerus Legend Series DAC, or TT with the Talos Signature Phono > Ageto Inverted Triode Preamplifier > Ianus Essentia Triode Fet or Ianus Aperio Integrated Triode Fet > Aurora Semi Active Horn Hybrid.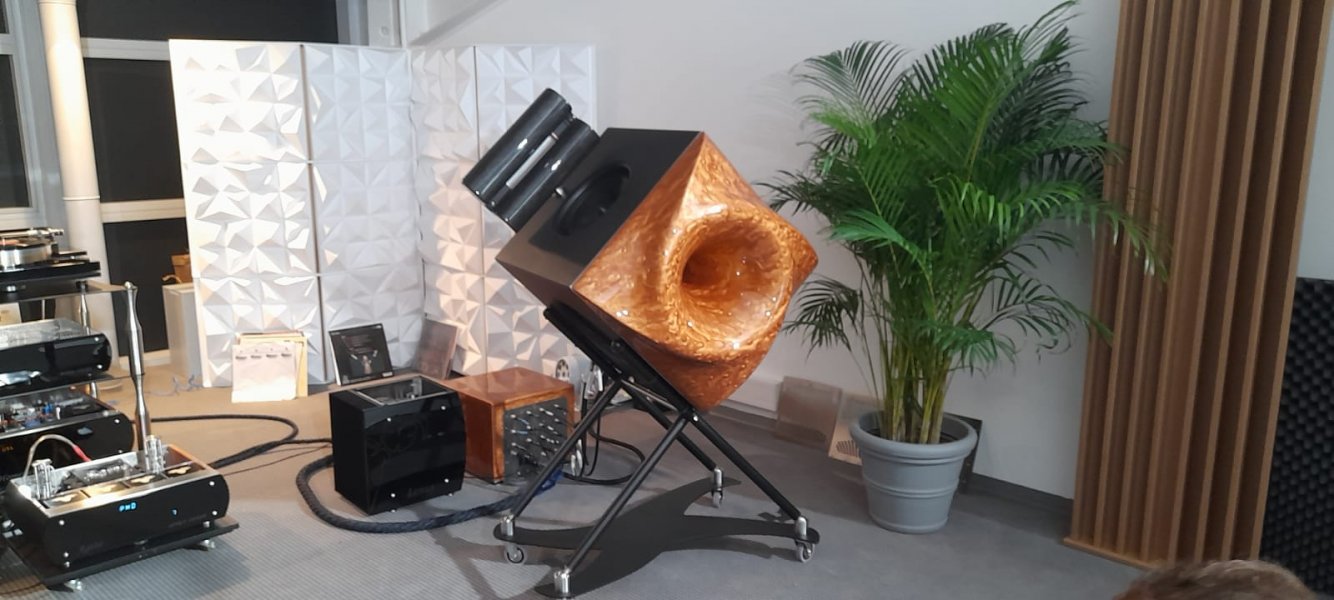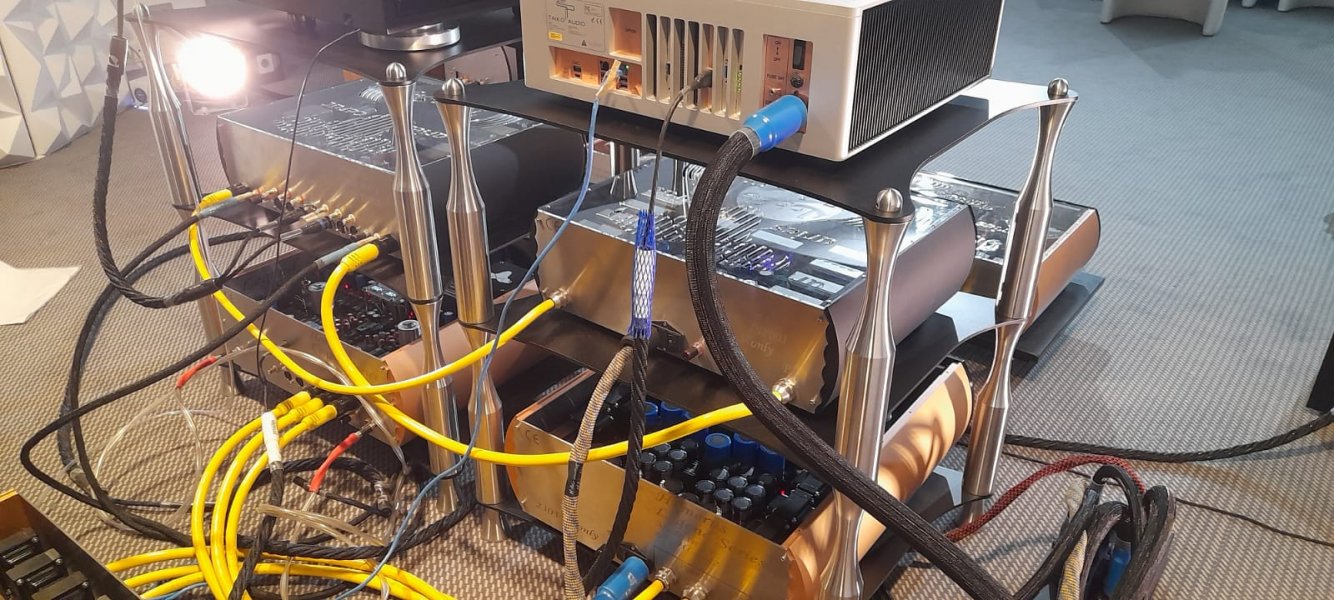 I firmly believe the system could go even further in a decent room at home. For example the ribbon tweeters are open backed, so you will get even more ambiance in the treble regions. And the speakers were hot off the press, to the first day had to loosen up a bit. It was truly breathtaking, and Best of Show IMO having heard everything else over 3 full days.
Last edited: