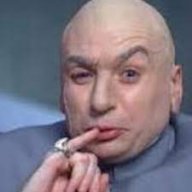 Site Founder, Site Owner, Administrator
Mar 31, 2010
34,764
6,074
1,810
My biggest fear was that this was another DDoS and if so our web host would force us into the universal block of Hong Kong and China even though WBF now uses a DDoS block at our front door

If that was the case almost certainly we would lose our members from Hong Kong who are regular contributors here

Well I am happy to report that such was not the case

Here is the short bit of info I received

Hi,

We had a networking and internet issues at the Datacenter which caused the issue. The issue is resolved and your website is loading fine now.

This was a network outage issue and it get resolved.