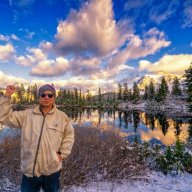 Dec 9, 2018
1,133
971
200
62
Today I'm smiling. For vocals (opera and chorals) I would say audition first, for everything else (Lady Gaga, Mötley Crüe, Judas Priest, Ozzy Osbourne, AC

DC, ...) no audition needed.
If I get LM3 speaker, I will use it to play rock or classical music loud.
But I will keep Lansche 4.1 for vocal music.
If your opinion is right, I may buy LM3 without audition.
But I will take time.