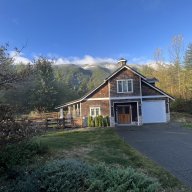 Member Sponsor & WBF Founding Member
Apr 25, 2010
8,237
1,669
400
i've owned these files for a while; the 1963 Karajan 9 Symphony's in 96/24 are a fine transfer from the analog tapes and sound wonderful on the MSB Select II tonight. these recordings seem to hit the spot for me with energetic and natural renderings, lot's of scale and dynamic range.....majestic and awesome. sitting back and letting the big rig wash over me. not thinking too much......
http://www.hdtracks.com/bpo-karajan-beethoven-9-symphonies
so far tonight it's been the 1'st, 2nd, and 3rd, with the 4th just starting. maybe the 5th too later, then the last 4 tomorrow night.
sometimes tried and true is exactly what i need.