We are proud to welcome Alsyvox as an exciting new sponsor

To start the New Year at What's Best Forum we are pleased to welcome Alysvox from Spain as a sponsor to What's Best Forum. Alsyvox make some fantastic panel speakers based on Planar technology. Not only do they sound amazing, the fit and finish is also superb.
Aries Cerat Concero 25

Aries Cerat has recently launched the remarkable Concero 25 monoblock SET power amplifiers. This compliments the range of SET monoblock power amplifiers from the mighty 65W Exsequor and the Concero 65 series.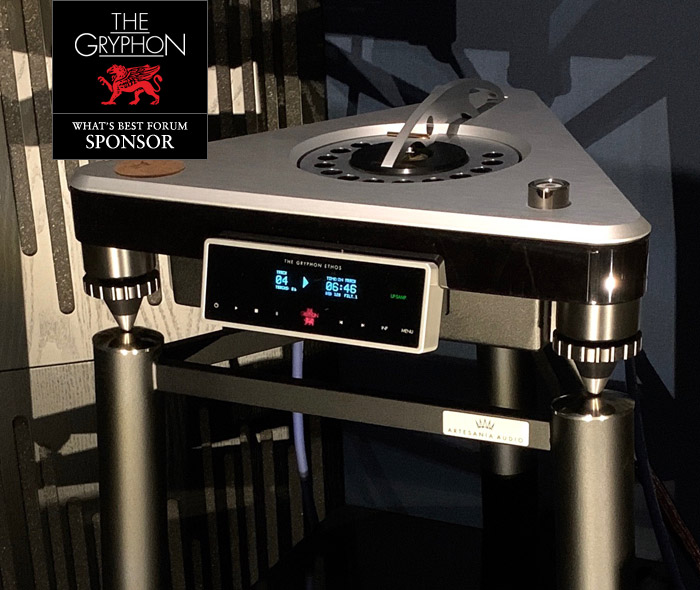 Gryphon Ethos

The new Gryphon Ethos has a state of the art DAC with various digital inputs & an upsampling CD player. This digital source will put many turntables to shame with its rich musical sound and yet delivers crystal clear music. It's truly a joy to use. Artesania dedicated stand for the Ethos with two KRION shelves for a music server or streamer. Visit your local dealer or check it out at AXPONA.
VAC Statement 452 iQ power amplifier

VAC / Valve Amplification Company introduce the finest amplifier in its twenty-nine year history.

VAC Founder/Designer Kevin Hayes stated, "You hear much more deeply into the recording space, catch delicate nuances in a singer's phrasing you've not heard before; the music explodes with more detail and energy. In short, the Statement 452 presents an absolute breakthrough in realism."
Beyond Turntables-Micro Seiki SZ-1t, SX-8000II & SX-8000
The 'Big Dig' revisited (DIY Music Room)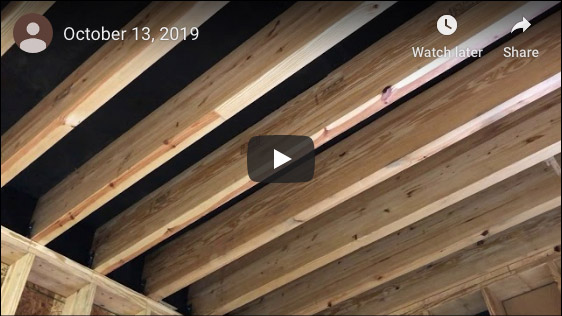 Me having some fun at home after work
Audiophile power cords vs. the cables in your walls
Taiko Audio SGM Extreme : the Crème de la Crème, continued...
Most beautiful amp and or preamp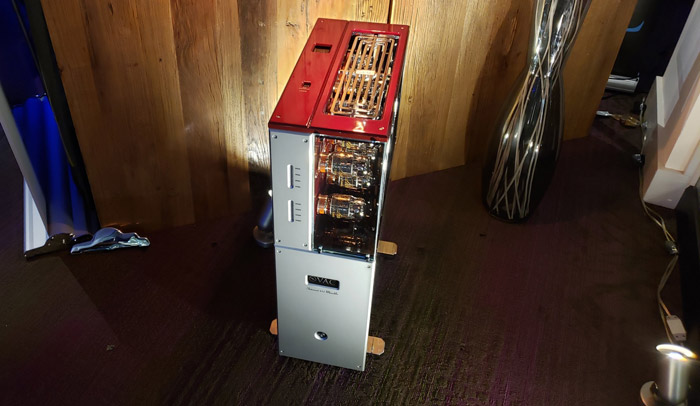 Pacific dac: Lampizator's new top of the line dac... revisited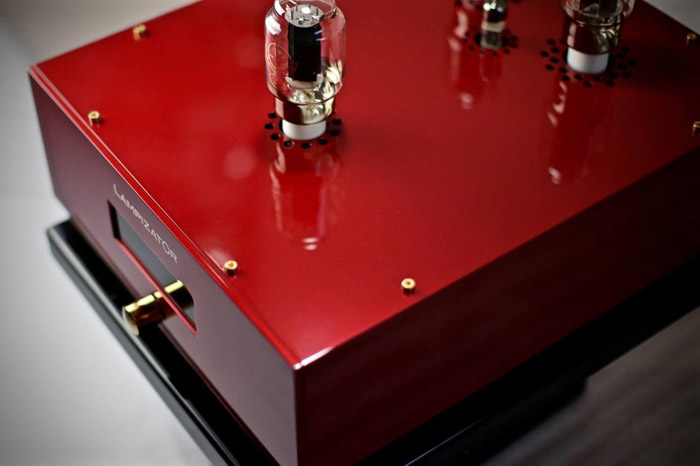 Advice in buying a Studer A80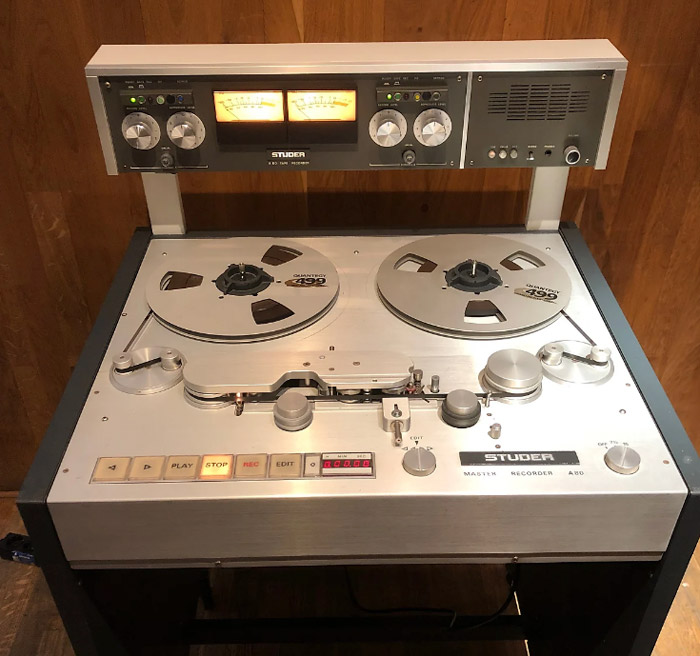 Psvane Acme Series (new flagship series)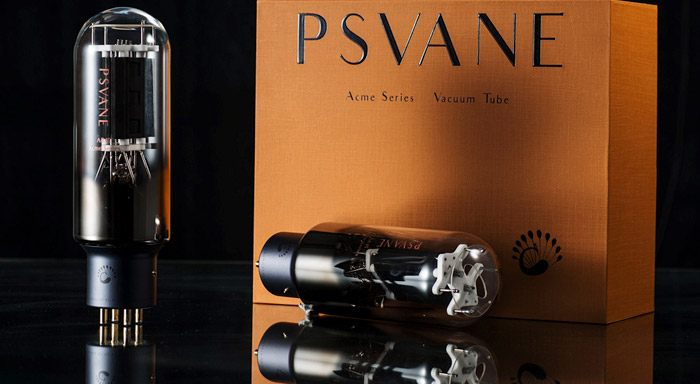 Featured classified for January