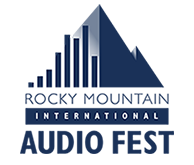 This month many forum members enjoyed a well-attended and exciting Rocky Mountain Audio Fest at a new and gigantic hotel venue.
Among many other debut highlights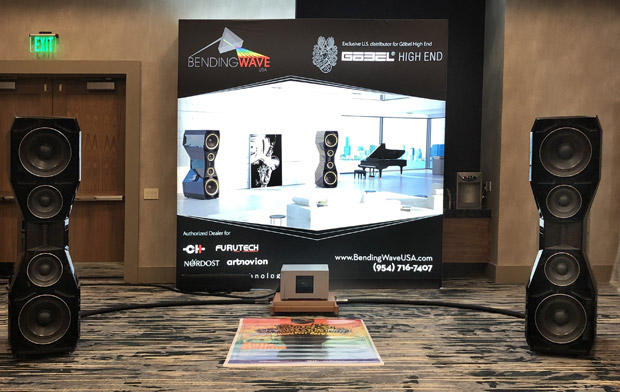 Elliot Goldman, of Bending Wave USA in Florida, and Oliver Göbel of Göbel High End in Germany, hosted the USA show debut of the Göbel Divin Noblesse loudspeaker, driven by CH Precision electronics and fronted by the top-of-the-line Kronos turntable set-up.
Daniele Coen of Alsyvox of Spain debuted in the USA his Botticelli ribbon loudspeakers with external cross-over modules, the larger version of which wowed audiophiles this year at Munich High End, driven by Omega electronics.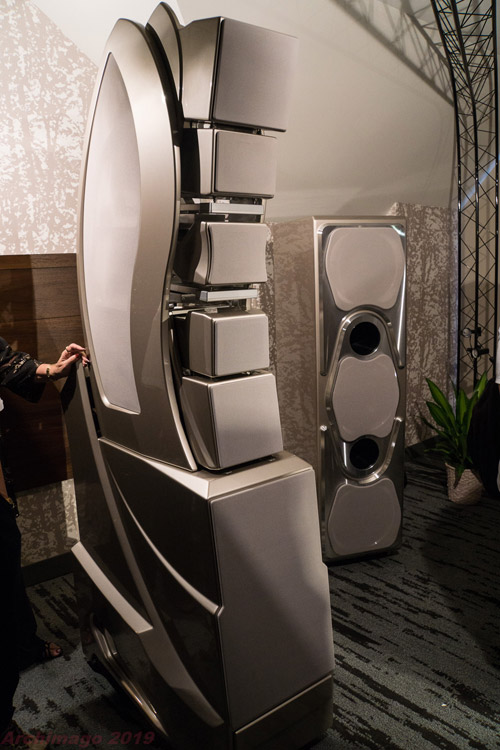 Daryl Wilson and Peter McGrath of Wilson Audio exhibited on static display the brand new Chronosonic XVX loudspeaker, which inherits the drivers and much of the conceptual DNA of the WAMM Master Chronosonic.