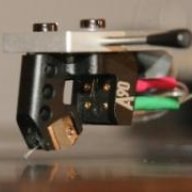 VIP/Donor & WBF Founding Member
Let's start a thread on this.
Here is
the only album I could find in my collection that qualifies as my reference, and I have used it for about 15 years now (and what I demonstrated for Frantz at Goodwin's during his Spectral/Q7 audition).
If your system cannot accurately reproduce this piano you have work to do, as I do. If you are not startled by many of the tracks, like track #5 @6:33, you have work to do; thankfully, no problems there for me.
Nojima Plays Liszt on Reference Recordings RR-25 would be my second-best.
So what are your reference piano recordings?