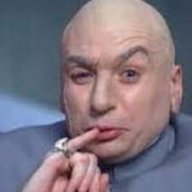 Site Founder,Co- Owner, Adminisrator
Mar 31, 2010
26,902
16
38
Sadly my A810 seemed to bite the bullet yesterday and I am looking for a Studer technician in my area.

After playing one of Ed Pong's amazing tapes I noticed that the A810 was making a noise at the take up spool. When the tape had run through and I took it off the spool I noticed that the spool was still turning in spite of pushing the stop button.. I also smelled something burning. Any help or ideas is much appreciated

Ki Choi where are you ?